Wed, 05/08/2013 - 15:27
Ten duos to watch at Cannes 2013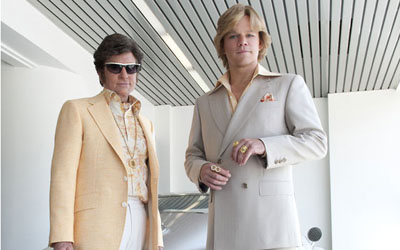 Steven Soderbergh has been known to coax award-winning performances from his stars (Julia Roberts in "Erin Brockovich", Benicio del Toro in "Traffic"), so all eyes will be on Michael Douglas and Matt Damon as musician Liberace and his lover in "Behind the Candelabra".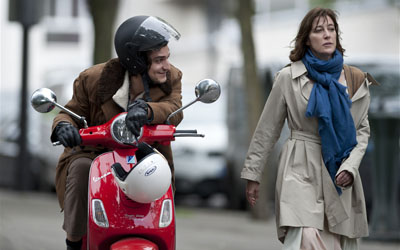 Writer-director Valéria Bruni-Tedeschi also stars in her film, "Un chateau en Italie", alongside real-life companion – and one of French cinema's reigning heartthrobs - Louis Garrel. With the two playing lovers onscreen, expect the chemistry to feel authentic.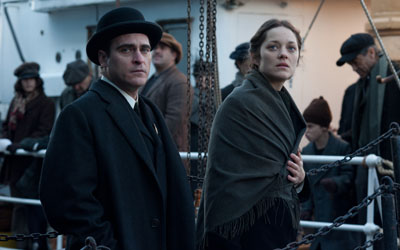 James Gray's "The Immigrant" is headlined by two stars known for intense, immersive performances: French actress Marion Cotillard, in her first lead role in a US film, playing a Polish woman who turns to prostitution in 1920s New York, and Joaquin Phoenix as her pimp.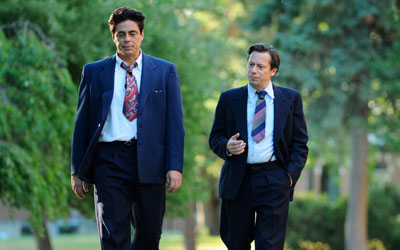 Puerto Rican-born Benicio del Toro (who won Best Actor at Cannes for "Che" in 2008) as a Native American war veteran and Frenchman Mathieu Amalric, right, as his therapist in Arnaud Desplechin's "Jimmy P." form perhaps the most intriguing odd couple of the competition.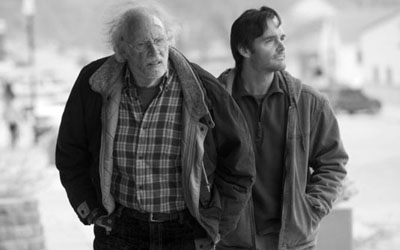 Alexander Payne has drawn stellar work from big-name stars (Reese Witherspoon, Jack Nicholson, George Clooney), so expect the same from this lower-profile pair in "Nebraska": seasoned actor Bruce Dern, left, and comedian Will Forte as an alcoholic and his estranged son.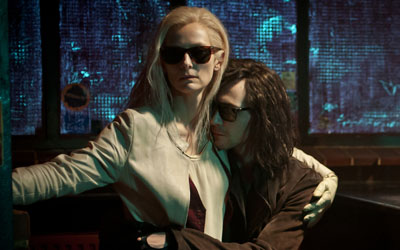 British performers Tilda Swinton and Tom Hiddleston make a striking-looking pair of blood suckers in Jim Jarmusch's "Only Lovers Left Alive", a century-spanning romance about vampires that was a late addition to the competition slate.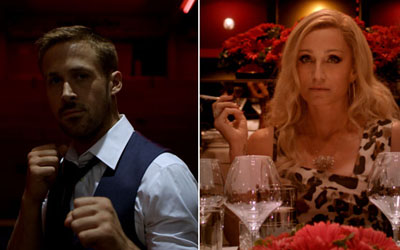 One of most alluring, and dysfunctional-looking, duos in competition consists of Kristin Scott Thomas, right, and Ryan Gosling as a mother and son plotting revenge for the killing of their son/brother in Nicolas Winding Refn's Thailand-set thriller "Only God Forgives".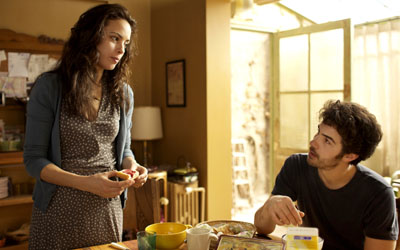 Two of French cinema's hottest stars of the moment – Bérénice Béjo of "The Artist" and Tahar Rahim of "A Prophet" – play a woman in the midst of a messy divorce and her new love interest in Iranian Asghar Farhadi's French-language début "The Past".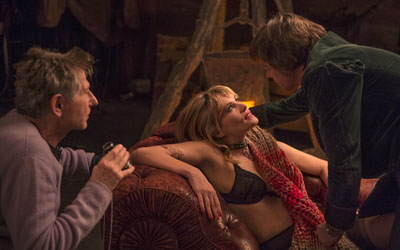 "Venus in Fur", Roman Polanski's French-language adaptation of a play about psychosexual games played between an actress and a director, has a bit of added intrigue: Polanski's wife, Emmanuelle Seigner, stars with Mathieu Amalric, who looks like a younger Polanski.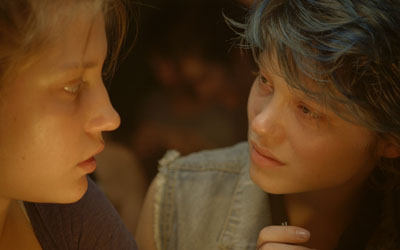 Rising French star Léa Seydoux, right, plays object of desire to Adèle Exarchopoulos's teenager in Abdellatif Kechiche's three-hour lesbian romance "La vie d'Adèle" ("The Life of Adèle"). They're the youngest pair on this list - and one of the most eagerly anticipated.
Tags for all blogs :
Comments or opinions expressed on this blog are those of the individual contributors only, and do not necessarily represent the views of FRANCE 24. The content on this blog is provided on an "as-is" basis. FRANCE 24 is not liable for any damages whatsoever arising out of the content or use of this blog.