Sun, 05/13/2012 - 01:09
Faces of Cannes: Ten performances to watch
Cannes is the rare cinema event at which the filmmakers are the true stars. Still, with a long red carpet, the flashing cameras of paparazzi and fans, and a jury looking for two performances to award at the end of the festival, there's room for actors and actresses in the spotlight, too.

The movies in competition this year are headlined by a diverse gallery of players, a few of them world-wide celebrities, others stars in their own country but little known abroad, and some totally anonymous and hoping for their first big break. Among the most highly anticipated turns will be those by a couple of teen idols striving for artistic cred, a legendary Cannes fixture, a Romanian newcomer, an aging American heartthrob, Hollywood's favorite French actress, and a dashing Korean leading man.

Here are ten to look out for.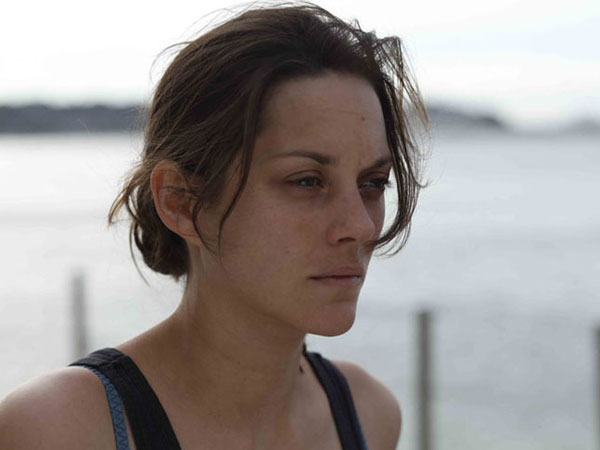 Marion Cotillard, "Rust and Bone"
Hollywood's favourite French actress is in competition for the first time, playing a paraplegic woman in Jacques Audiard's romantic melodrama. Will she bring home an acting prize to place alongside her Oscar?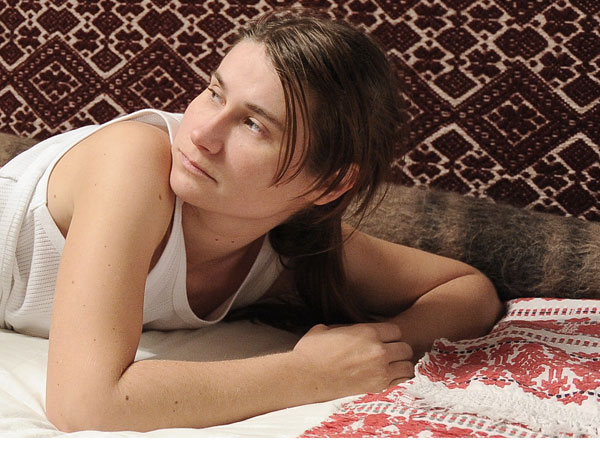 Cristina Flutur, "Beyond the Hills"
This Romanian newcomer plays a woman suspected of being possessed in Cristian Mungiu's new film. The director coaxed note-perfect turns from his actresses in his last Cannes entry, Palme-winner "4 Months, 3 Weeks and 2 Days". Will he do the same this time around?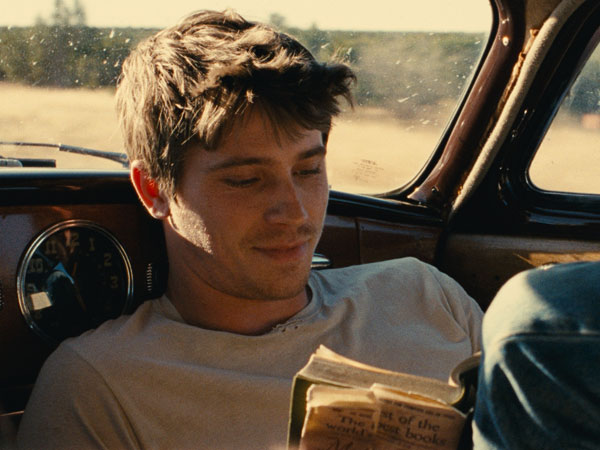 Garrett Hedlund, "On the Road"
Until now, Hedlund has mostly been in action films and comedies, but his role as a Beat Generation hero in Walter Salles's Jack Kerouac adaptation will require more than all-American good looks and an affable smile. Will he be up to the task?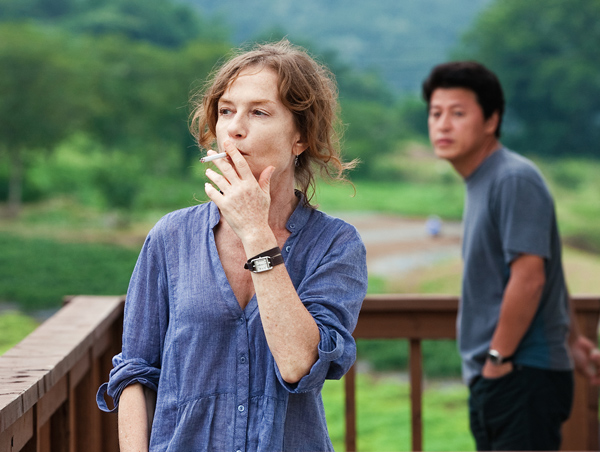 Isabelle Huppert, "In Another Country"
This French actress is a fixture at Cannes. But this year, she's changing it up, playing three different characters in Korean Hong Sang-soo's entry. Huppert has already taken home the festival's Best Actress prize twice; a third win would make her the record-holder.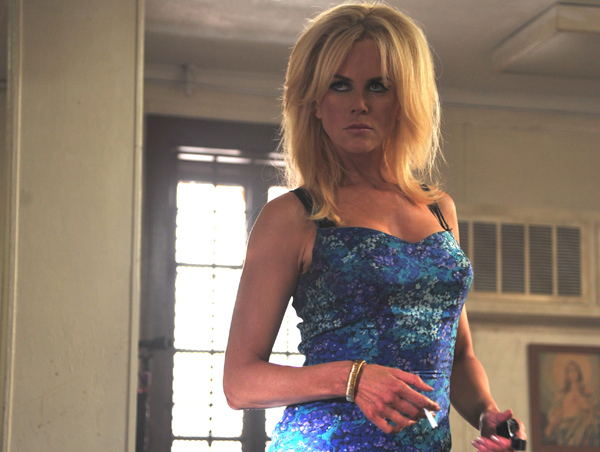 Nicole Kidman, "The Paperboy"
Kidman returns to Cannes competition (for the first time since 2001's "Moulin Rouge") in Lee Daniels's Southern-fried thriller. Her performance as a femme fatale in love with a death row inmate earned her a pre-festival shout-out from Cannes organiser Thierry Frémaux.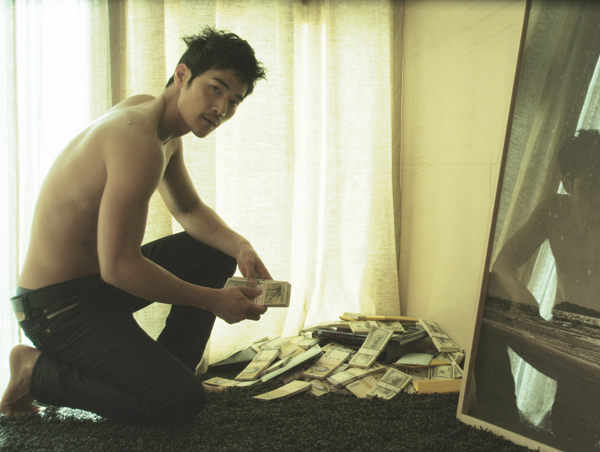 Kim Kang-woo, "The Taste of Money"
This dashing Korean actor plays a male secretary, and object of desire, in Im Sang-soo's entry, a twisted tale of betrayal, ambition, and one very wealthy family. Look for his to be one of the competition's most erotically-charged performances.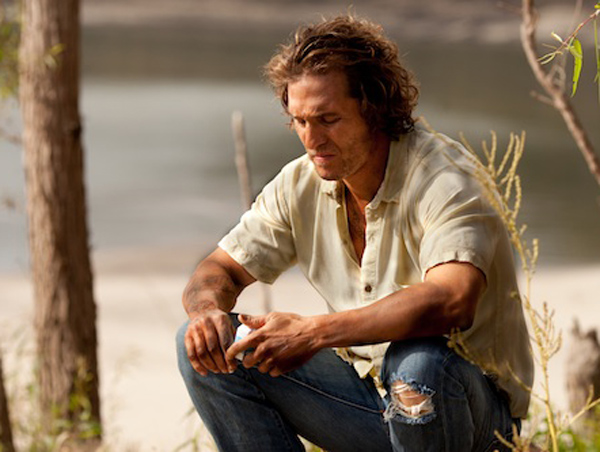 Matthew McConaughey, "Mud"
Aging hunk McConaughey has never been a critic's darling. Does his role as a Mississippi fugitive trying to get back to his lover in Jeff Nichols's entry signal the start of a more prestigious phase of his career?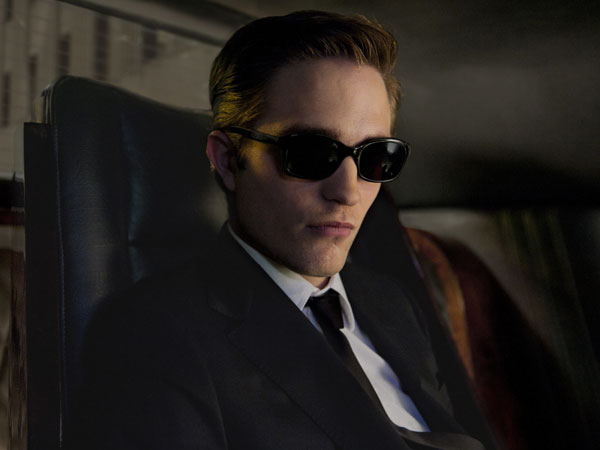 Robert Pattinson, "Cosmopolis"
Is there life after "Twilight"? Pattinson's non-vampire work has not inspired enthusiasm, so all eyes will be on his performance as a Manhattan billionaire in David Cronenberg's Don DeLillo adaptation. Positive buzz could open doors to better roles and non-teenage fans.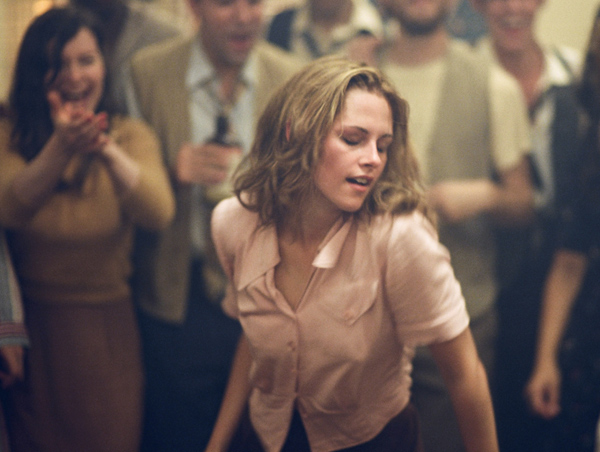 Kristen Stewart, "On the Road"
Pattinson's partner in "Twilight" and in real life has also struggled to carve out a niche beyond the vampire franchise. Will her performance as free spirit Marylou in Salles's "On the Road" pave the way for more substantial leading lady roles?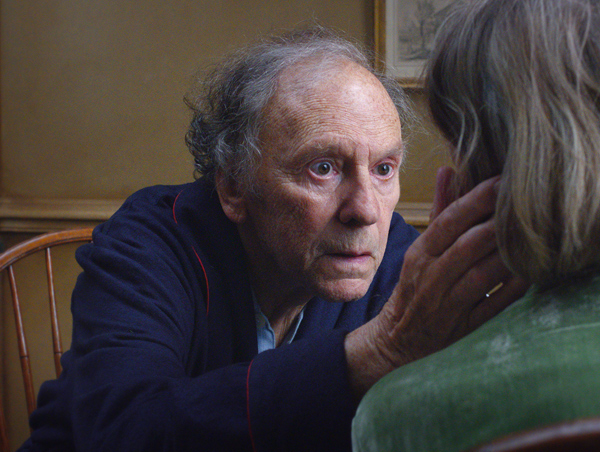 Jean-Louis Trintingant, "Amour"
Veteran Trintignant has been in competition at Cannes in films by Godard, Rohmer and Téchiné. But his role as an elderly man caring for his ailing wife in Michael Haneke's drama marks the actor's return to the screen after a ten-year absence. Will the jury take notice?


Below, listen to me and fellow film critic Lisa Nesselson (France 24, Screen International) talk about what to expect and what to look forward to at this year's festival.

Tags for all blogs :
Comments or opinions expressed on this blog are those of the individual contributors only, and do not necessarily represent the views of FRANCE 24. The content on this blog is provided on an "as-is" basis. FRANCE 24 is not liable for any damages whatsoever arising out of the content or use of this blog.